Bed and Breakfast close to the equatorial dome and the zoo of Beauval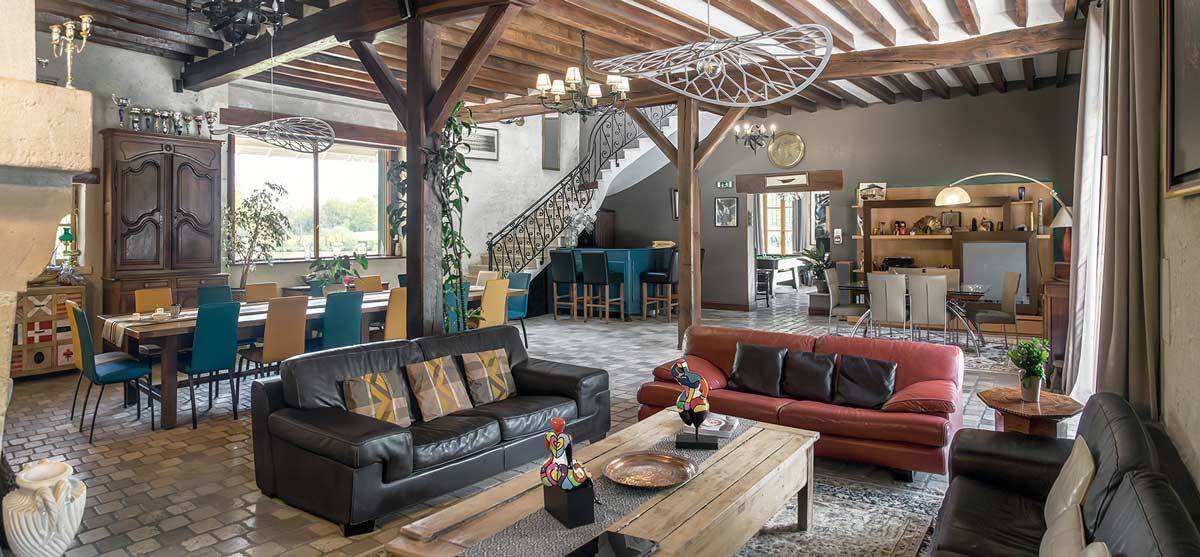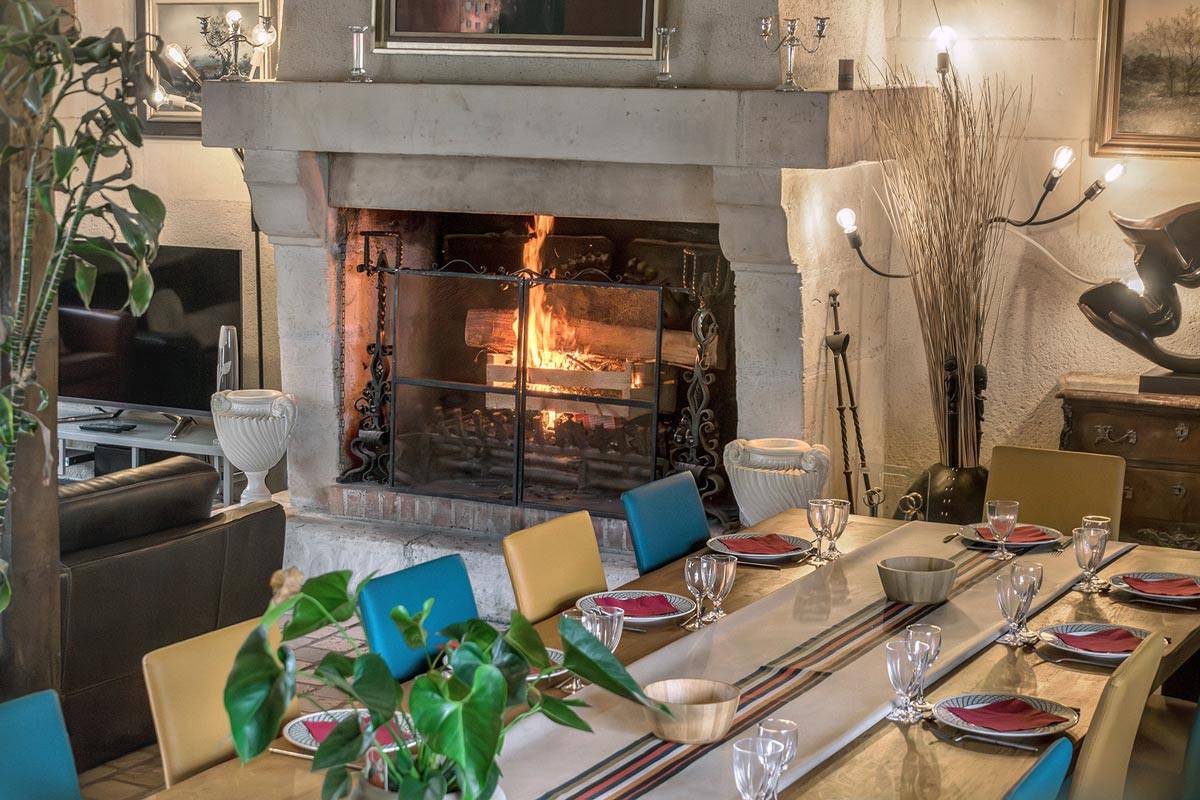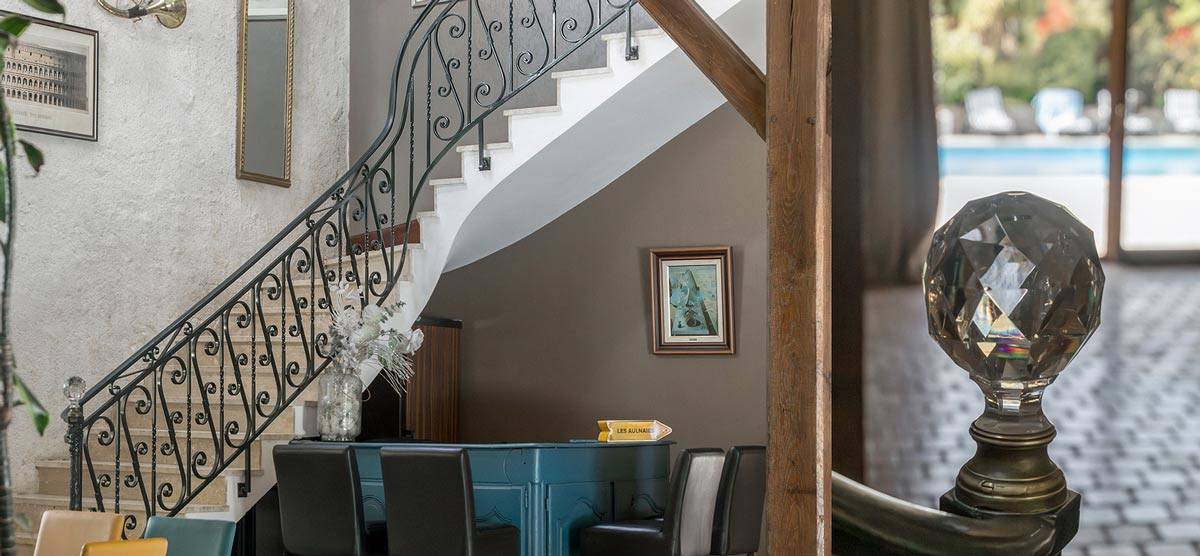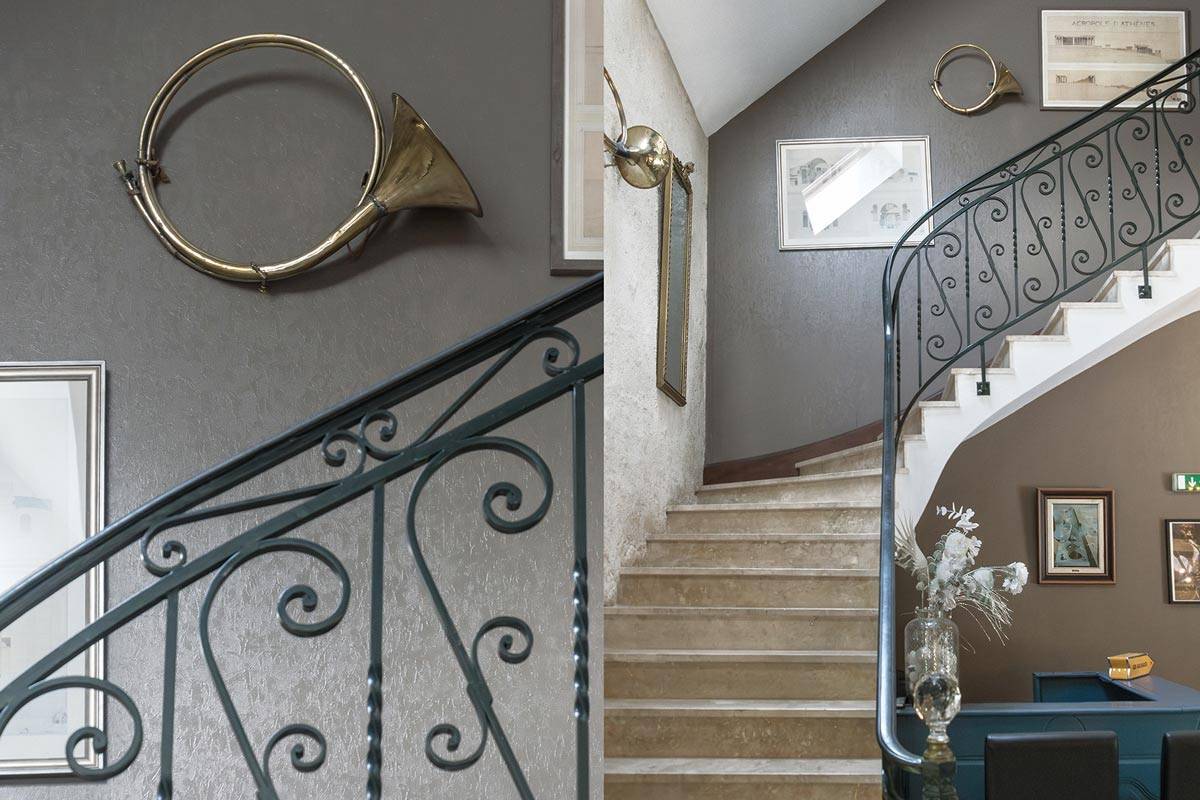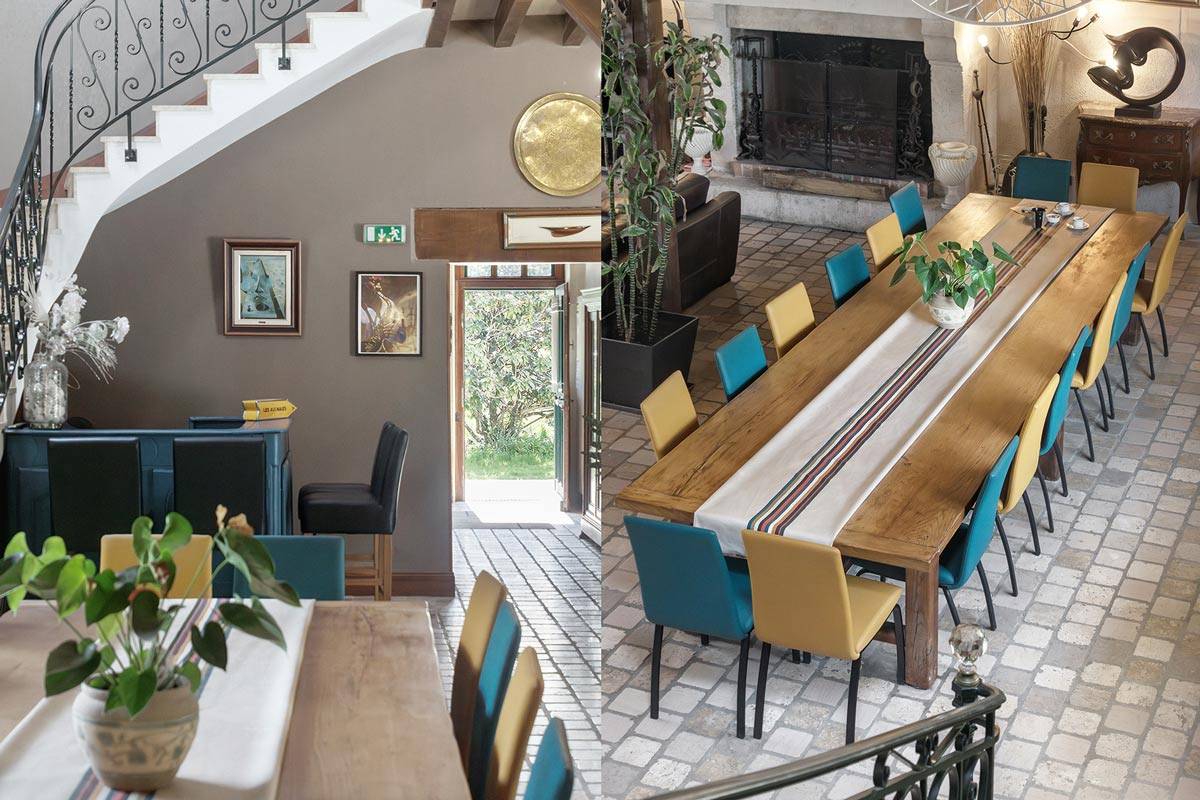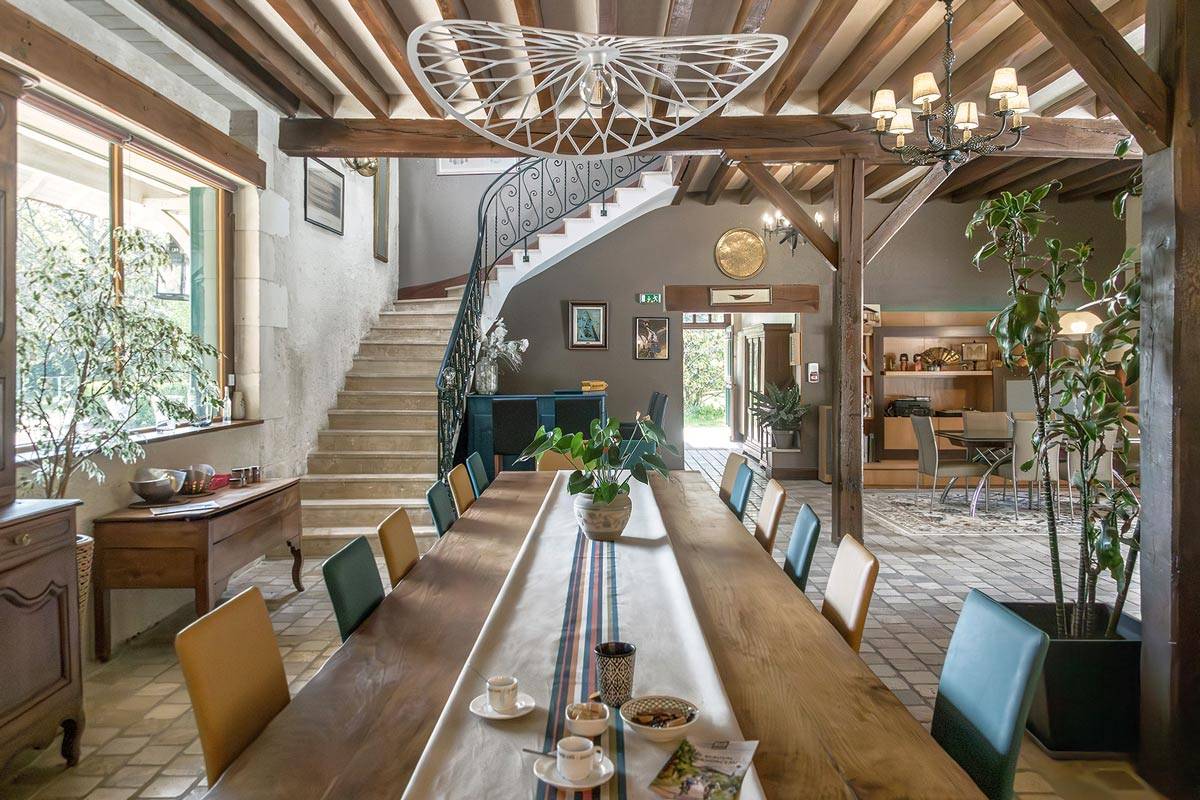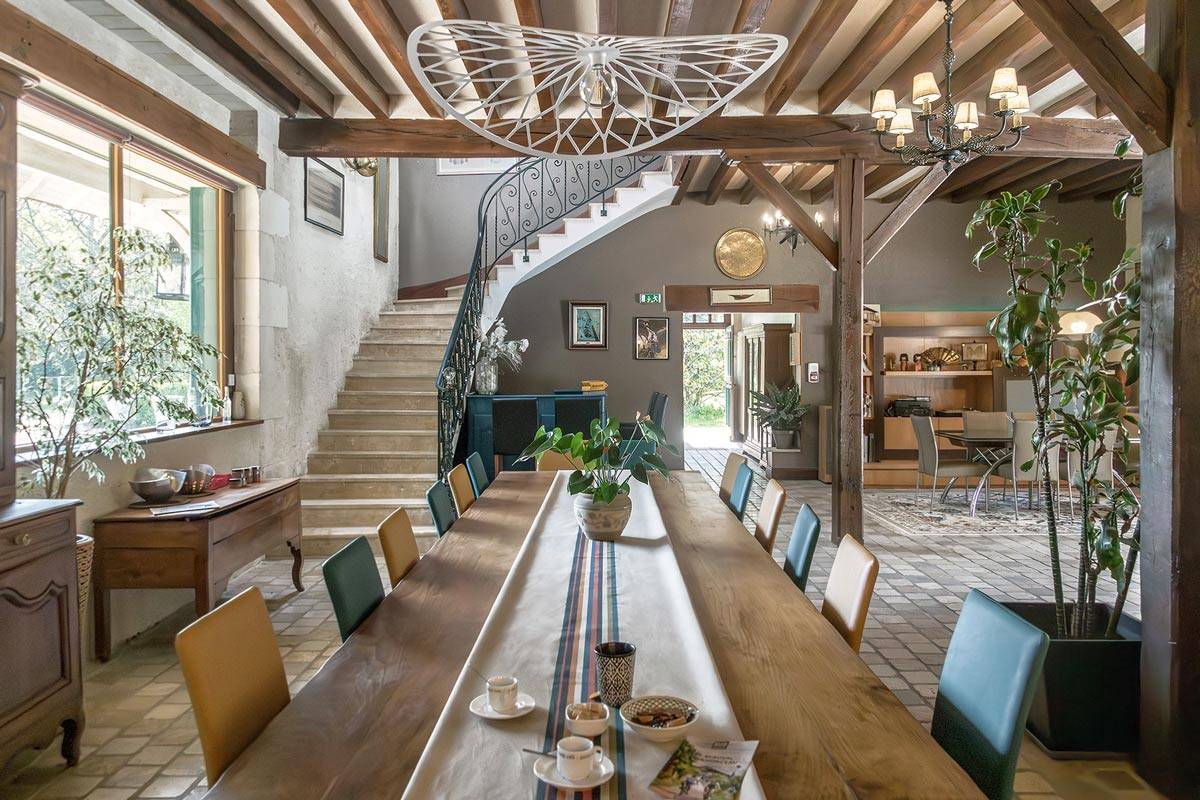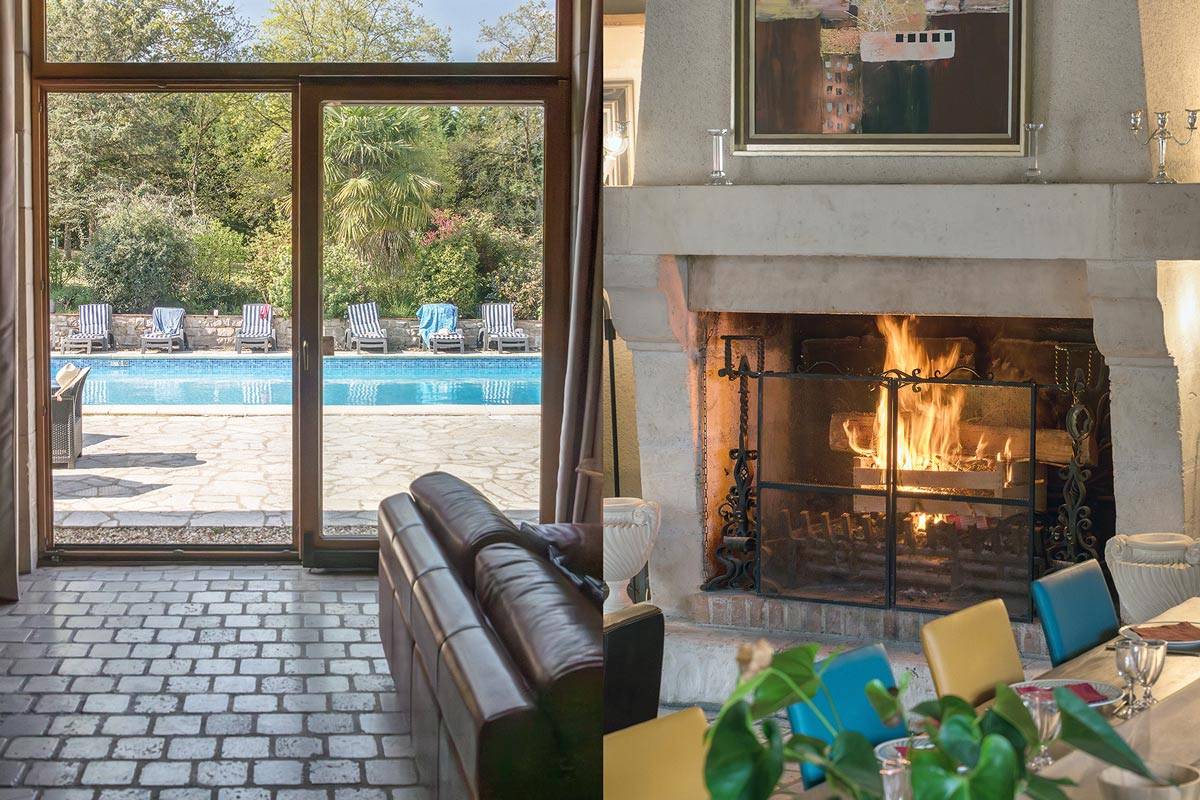 _99A9445-©BMD_PHOTO_SALON_HDR_WEB_Bannire_Larg_web
_99A9512-©BMD_PHOTO_SALON_HDR_WEB_web
_99A9604-©BMD_PHOTO_SALON_HDR_WEB_web
_99A9400-©BMD_PHOTO_ENTREE_HDR_WEB_Banniere_Larg_web
_99A9863-©BMD_PHOTO_SALON_HDR_WEB_Banniere_Larg_web
_99A9894-©BMD_PHOTO_SALON_HDR_WEB_Banniere_Larg_web
_99A9847-©BMD_PHOTO_SALON_HDR_WEB_web
La table du petit déjeuner
_99A9492-©BMD_PHOTO_SALON_HDR_WEB_web
_99A9640-©BMD_PHOTO_SALON_HDR_WEB_Double_web
L'escalier d'accès aux chambres
_99A9509-©BMD_PHOTO_SALON_HDR_WEB_Double_web
_99A9484-©BMD_PHOTO_SALON_HDR_WEB_web
_99A9484-©BMD_PHOTO_SALON_HDR_WEB_web
_99A9209-©BMD_PHOTO_SALON_HDR_WEB_Double_web

Optionnel: Jacuzzi  payant 12,00 €/pers séance de 30 mn
Arrival 16:30 - 21:00
Television in common room
Enfants acceptés à partir de 6 ans
Breakfast included from 7:30 to 10:00 a.m.
Bed linen and towels provided
Departure before 7:30 am - 10:30 am
Garden
Common Lounge
Guest Dinner on reservation
Park of 2 hectares
Terrace
Fireplace
Bike rack (Outdoor rack)
Private Parking
Free WIFI
Animals not accepted
Bikers welcome
Possible activities on site
Unheated outdoor swimming pool
Fishing for Guests
Billard américain (depuis 2020)
Pétanque court
Cooking classes (on reservation)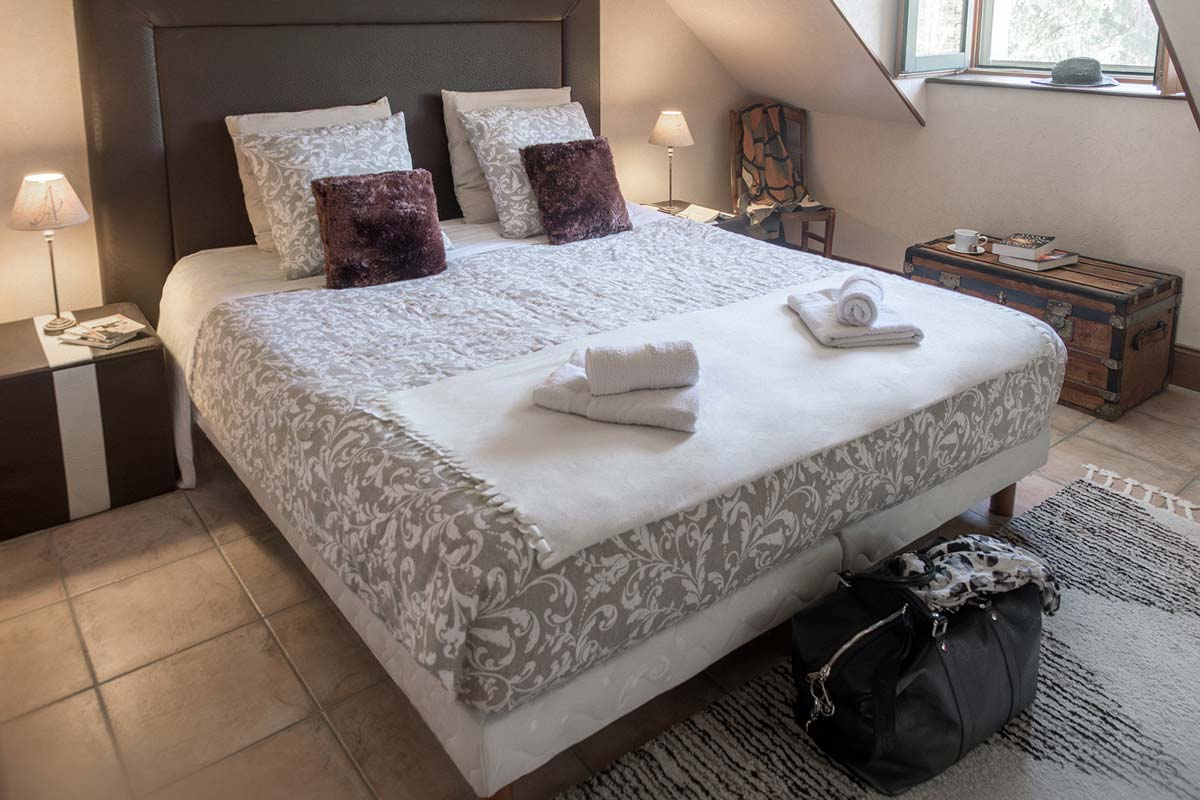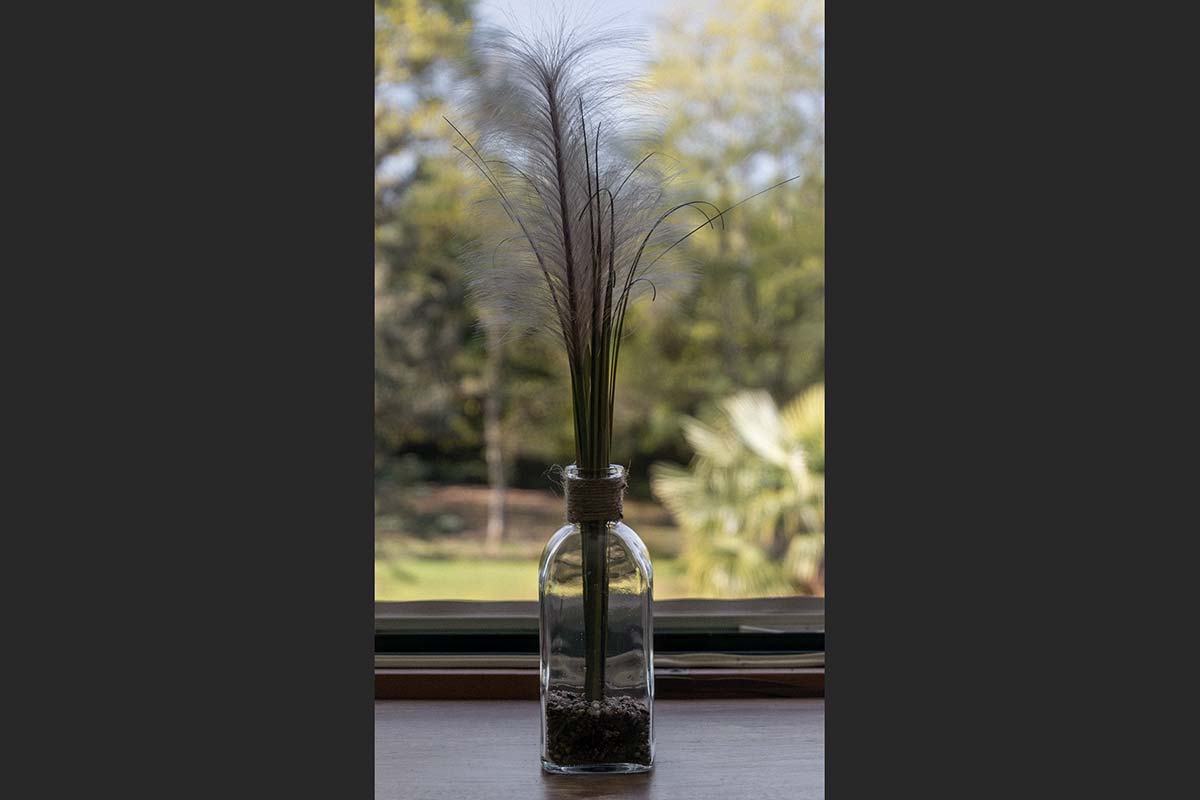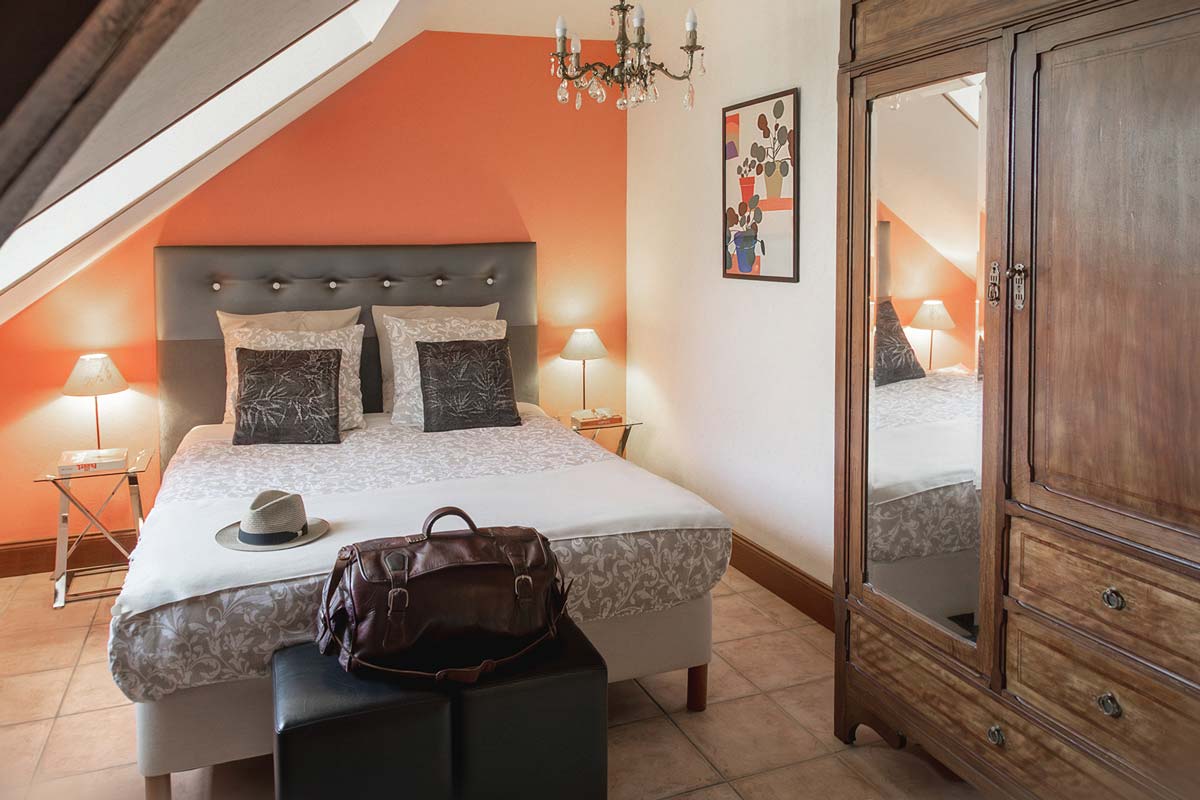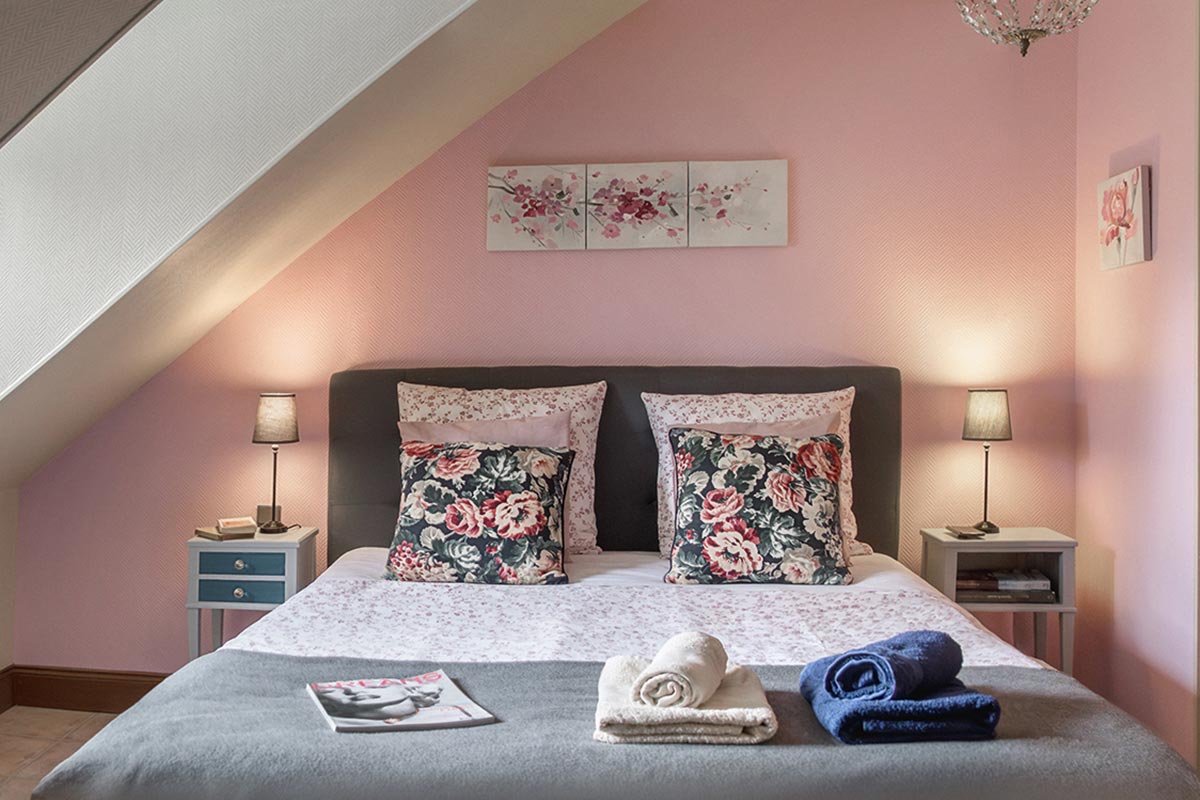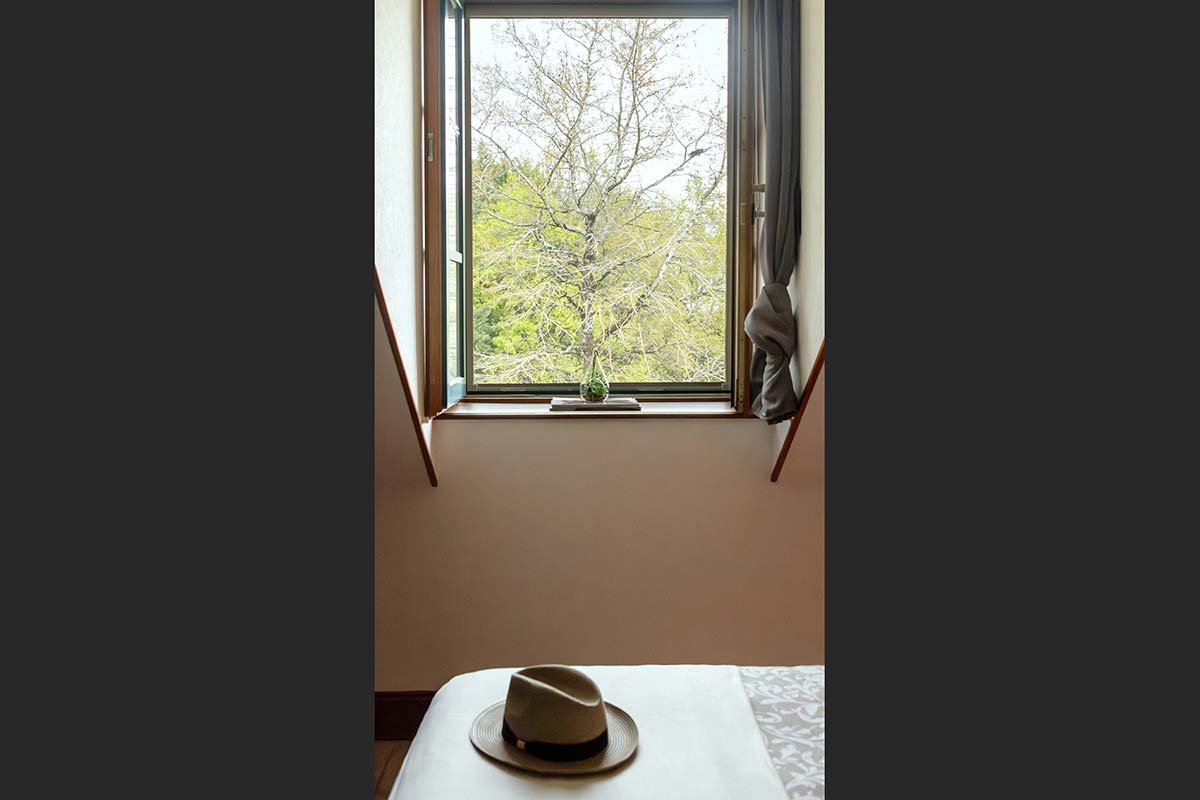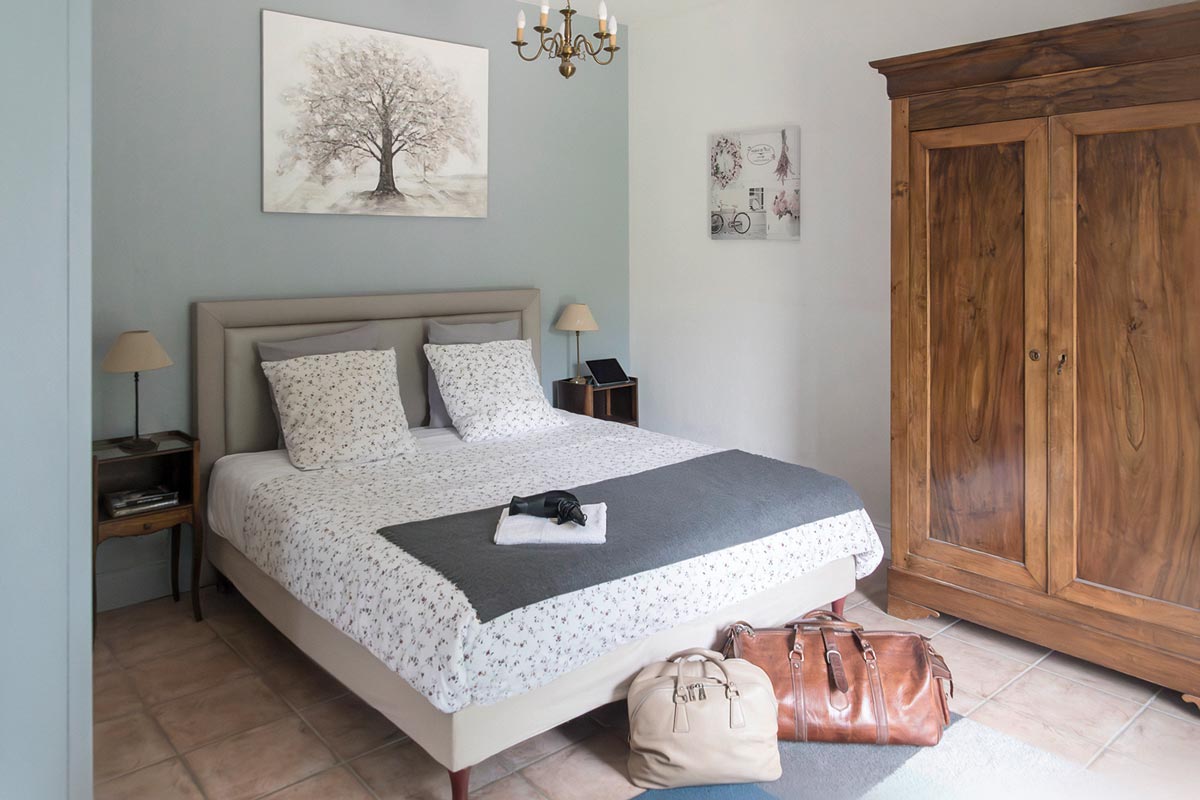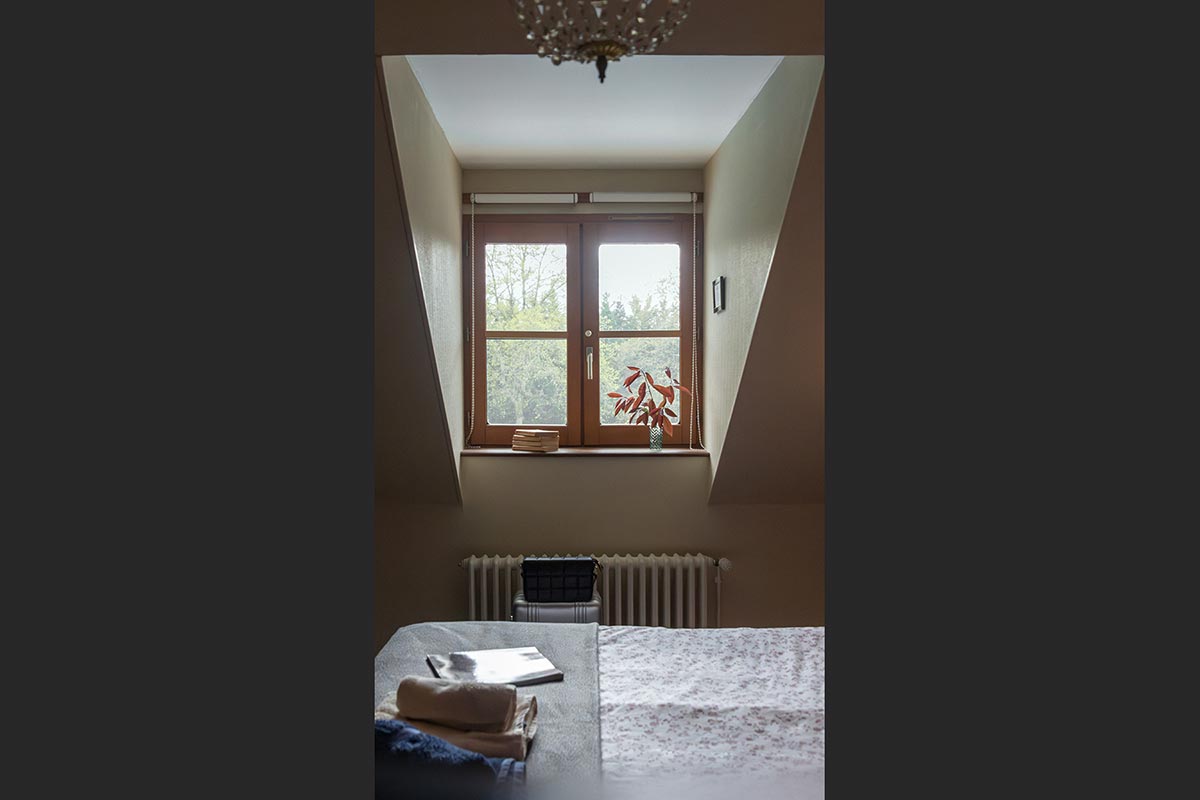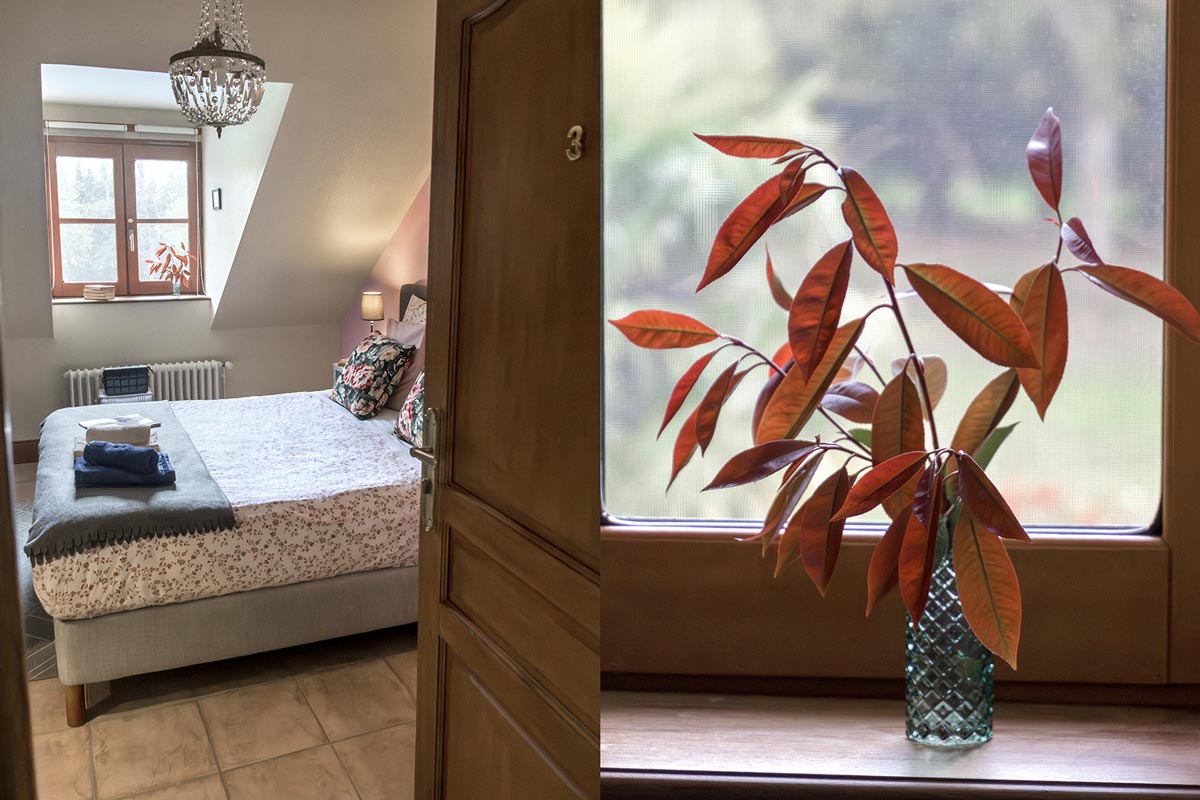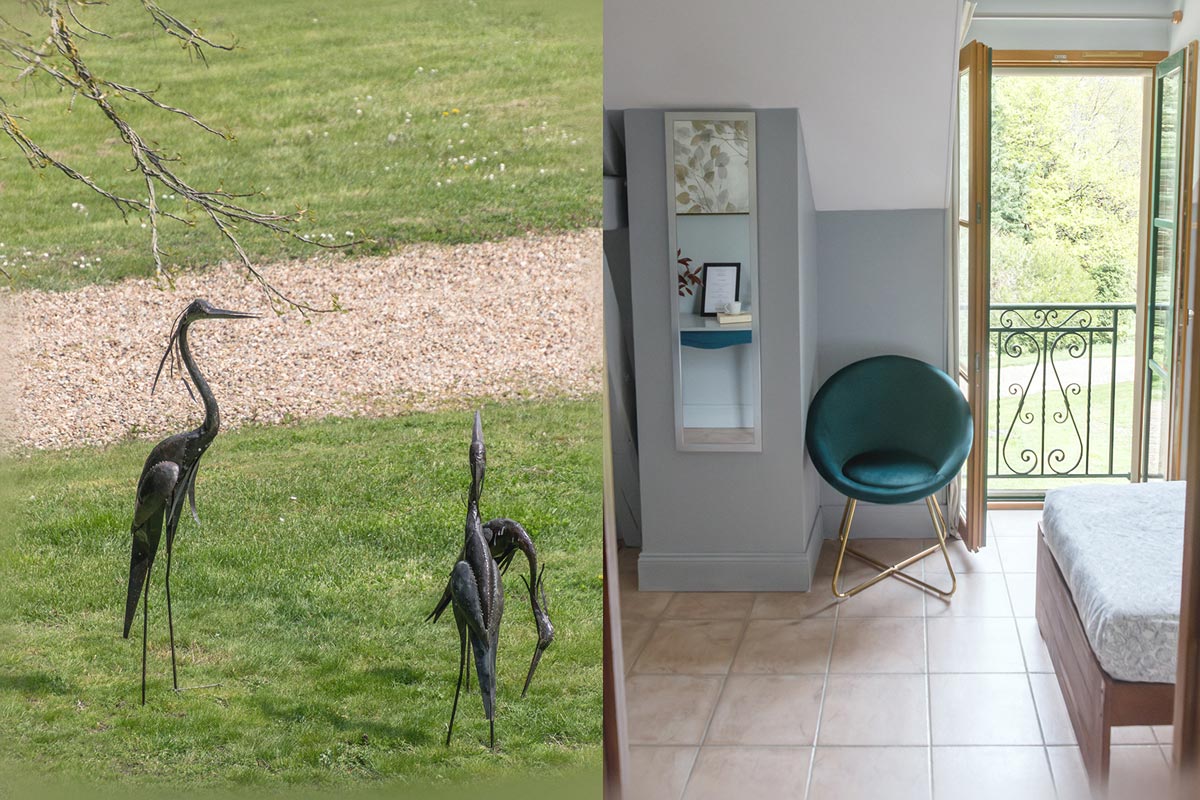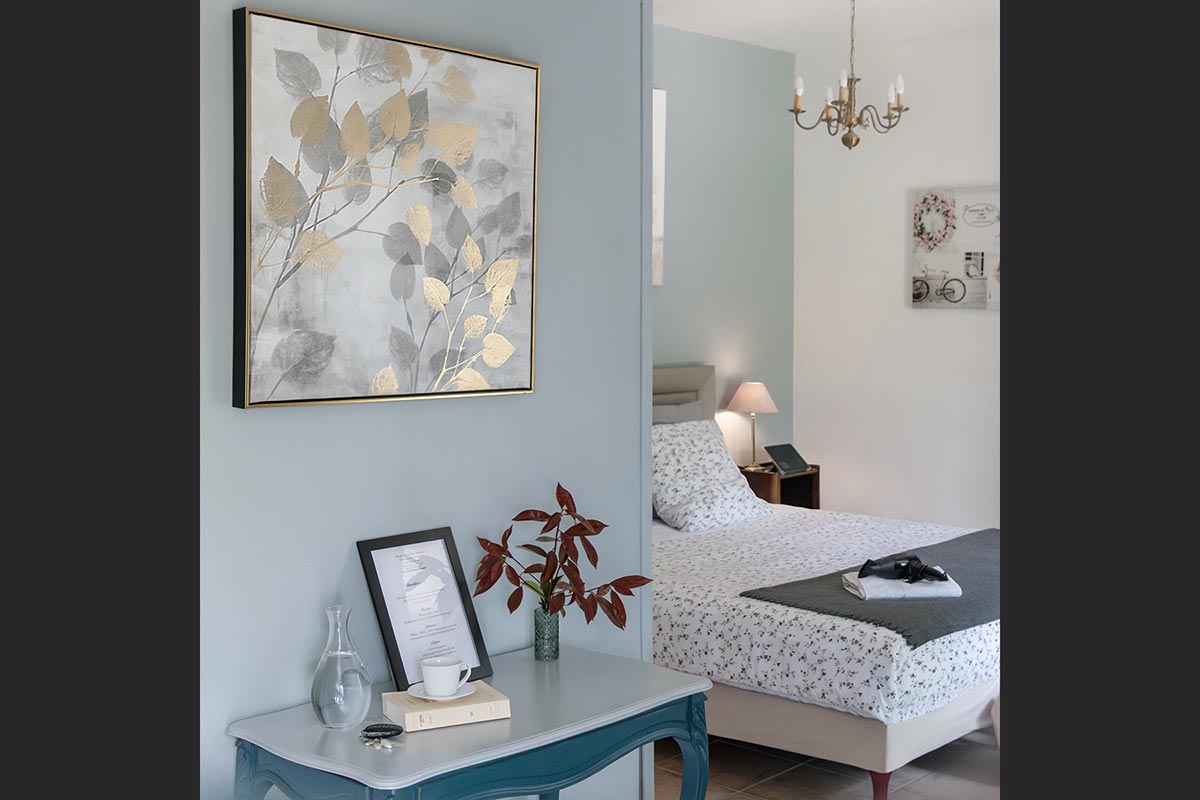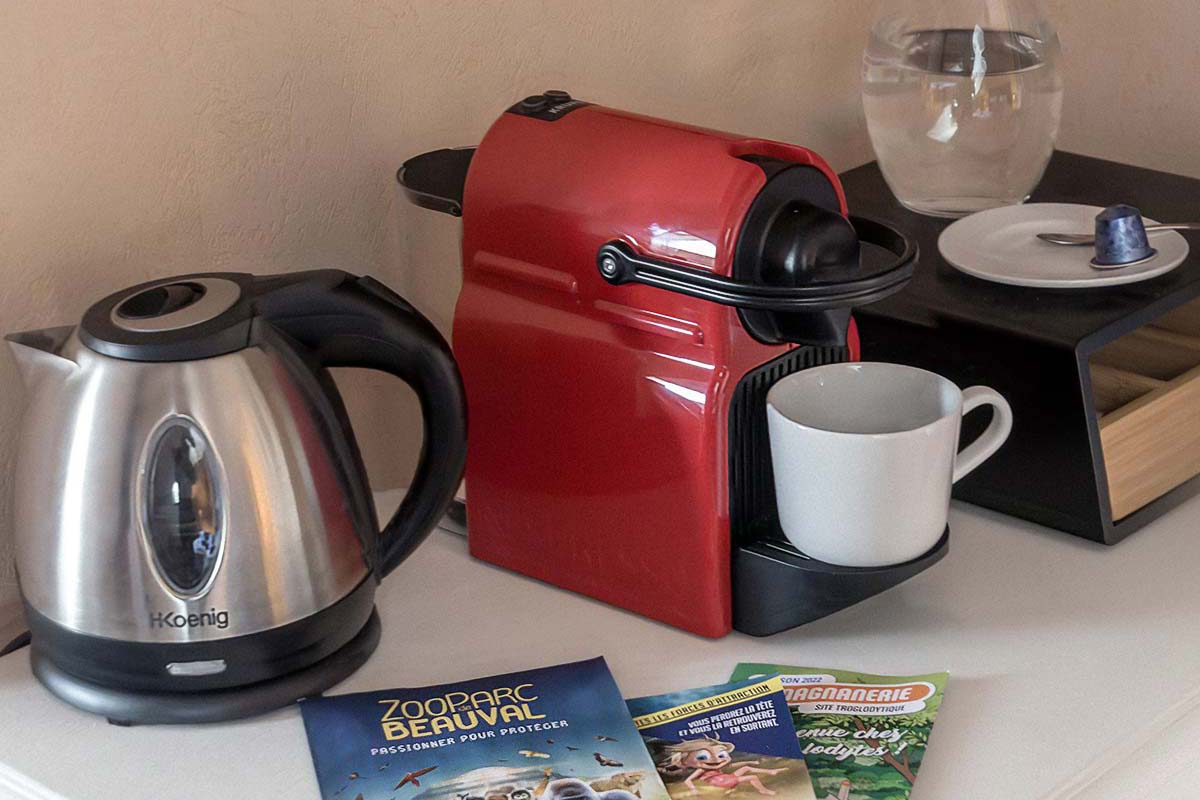 _99A0328_©BMD_PHOTO_CH_1_HDR_WEB1
_99A0404_©BMD_PHOTO_CH_1_HDR_WEB_Banniere_Haut1
_99A8160_©BMD_PHOTO_CH_2_HDR_WEB1
_99A8248_©BMD_PHOTO_CH_3_HDR_WEB_Banniere_Larg1
_99A8172_©BMD_PHOTO_CH_2_HDR_WEB_Banniere_Haut1
_99A7920_©BMD_PHOTO_CH_4_HDR_WEB1
_99A8256_©BMD_PHOTO_CH_3_HDR_WEB_Banniere_Haut1
_99A8268_©BMD_PHOTO_CH_3_HDR_WEB_Double1
_99A7900_©BMD_PHOTO_CH_4_HDR_WEB_Double1
_99A7932_©BMD_PHOTO_CH_4_HDR_WEB1
_99A0372_©BMD_PHOTO_CH_1_HDR_WEB1
Our 19th century mansion of 500 m², entirely renovated, is located between vineyards and forest with swimming pool and private pond. It includes 5 rooms, spacious and comfortable, each with its own bathroom and toilet. For the comfort of our guests the house is air-conditioned.
An ideal place to rest, these guest rooms are a stone's throw from the Beauval zoo (4 km and 8 minutes by car) and in the heart of the Loire castles (Chambord, Cheverny, Chenonceau, Amboise, Valençay).
A terrace of 400 m² and an unheated outdoor swimming pool of 13 m by 6 m will allow you to relax in peace.
The living room is the central room of the house. You will find an authentic character common to all the rooms. Its huge table and large fireplace will welcome you for meals and evenings. We propose the guest dinner every evening and every day on reservation the day before at the latest.
A closed park of 2 ha surrounds the property, including a pond of 6000m2 very stocked, fishing is allowed for our guests.
Closed Parking.
We welcome children from 7 years old.