Bienvenue à notre charmante chambre d'hôte ! Nous sommes ravis de vous présenter notre rubrique « À propos de nous » qui vous donnera un aperçu de qui nous sommes et de ce que nous offrons.
We are a couple with a passion for hospitality and travel, and we have created this warm space to offer you a unique experience during your stay with us. We love to meet new people and share our knowledge of the region and its cuisine. Our goal is to offer you comfortable, high quality accommodations in a beautiful setting.
Our guesthouse is located in a beautiful area with plenty of activities, places to visit and breathtaking scenery. We are here to help you discover all these treasures and create unforgettable memories.
We pride ourselves on our hospitality and attention to detail. We make sure every aspect of your stay is perfect, from the soft, comfortable sheets to our gourmet breakfast prepared with fresh local produce.
We look forward to welcoming you and showing you our corner of paradise.
Our charming 19th century house has been carefully renovated and is situated in the heart of a beautiful landscape of vineyards and forests. With 500 m² of living space, our spacious house offers all the comfort you need for an absolutely relaxing vacation.
Our five rooms are all equipped with private bathrooms and toilets, ensuring your comfort and privacy. The air conditioning also ensures a pleasant temperature in all seasons. You can rest on our huge 400 m² terrace or relax in our outdoor swimming pool of 13 m by 6 m.
Located only 4 km and 8 minutes by car from the famous Beauval Zoo, our guesthouse is also ideally situated for exploring the castles of the Loire Valley. The famous Chambord, Cheverny, Chenonceau, Amboise and Valençay are only a few minutes drive away.
The living room of our home is the perfect place to relax with its authentic features and large fireplace. We also offer a table d'hôtes every evening for those who wish to enjoy a delicious home-cooked dinner.
Our enclosed park of 2 hectares includes a large pond of 6000 m², perfect for fishing lovers.
We are also happy to welcome children from 6 years old.
We look forward to welcoming you to our guest house for an unforgettable vacation. Make your reservation now and come and discover our oasis of peace and quiet in the heart of the magnificent Loire Valley castles.

Laurence & Florent Letellier
Charming rooms and table d'hôtes
Zimmer – Bed & Breakfast
  06 12 31 67 05
📧

:
laurenceletellier@live.fr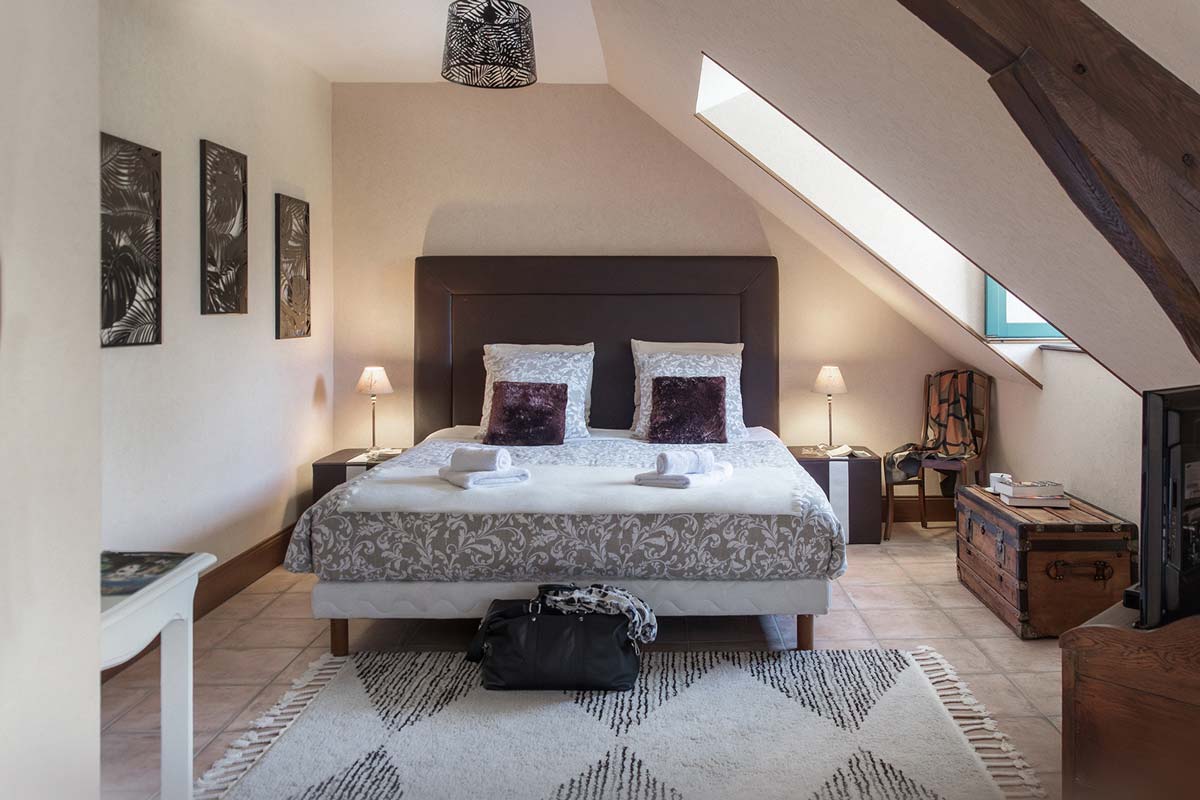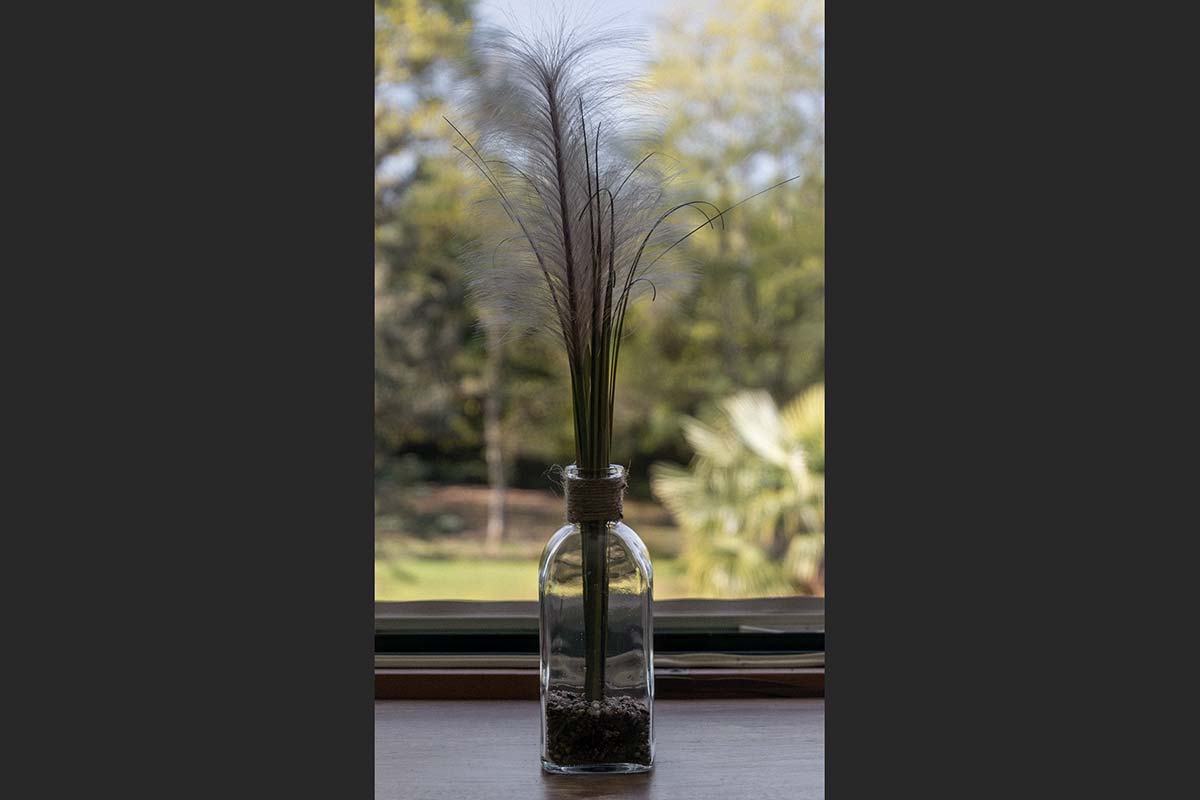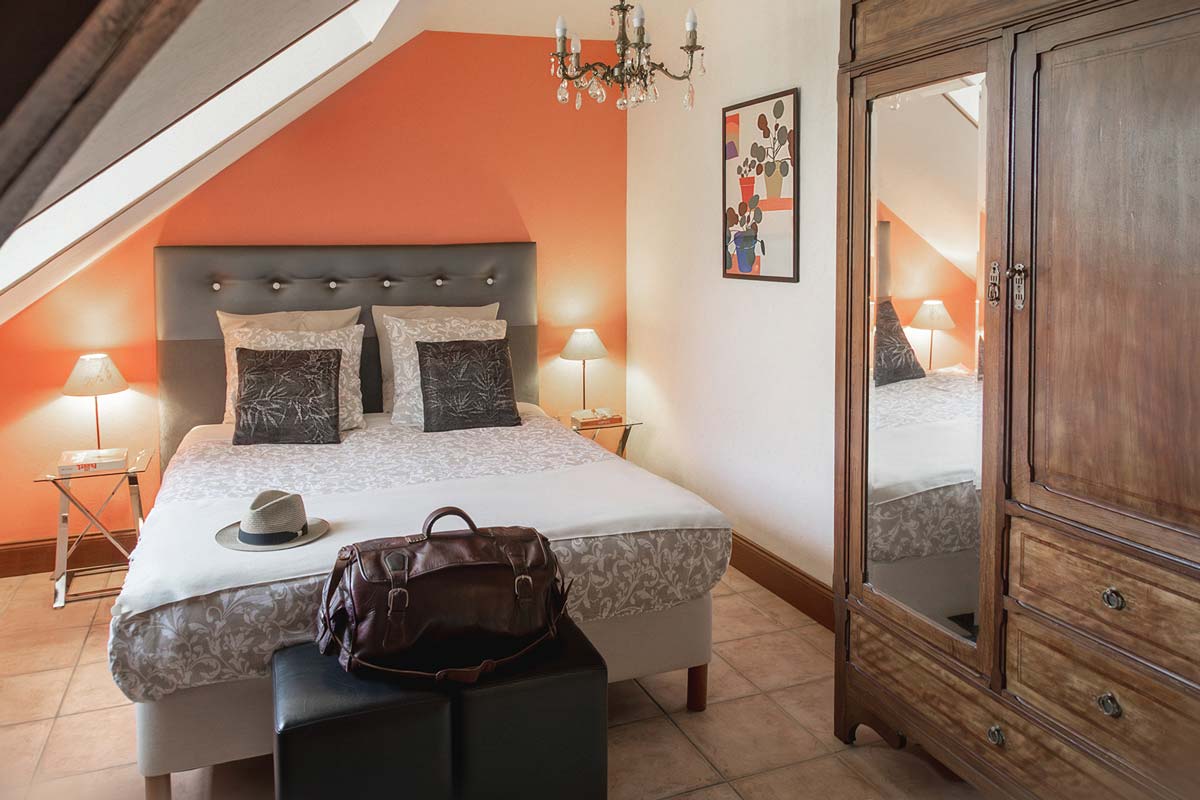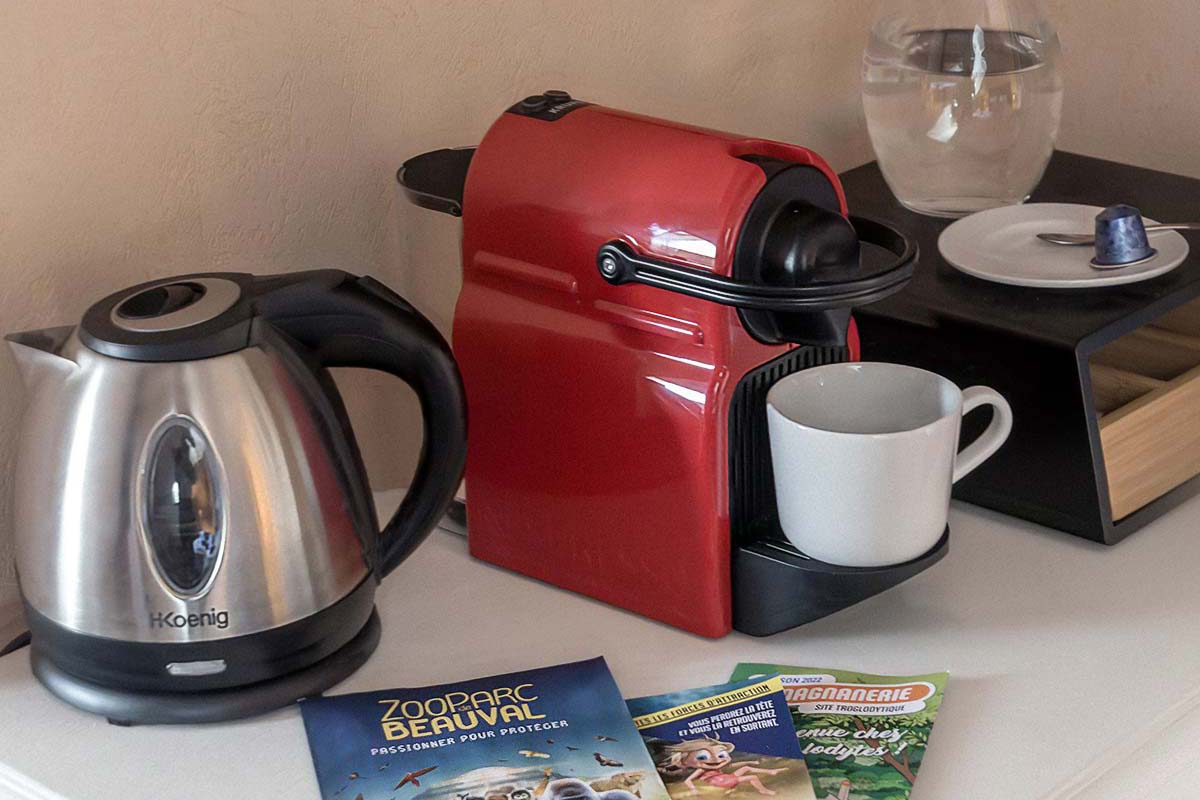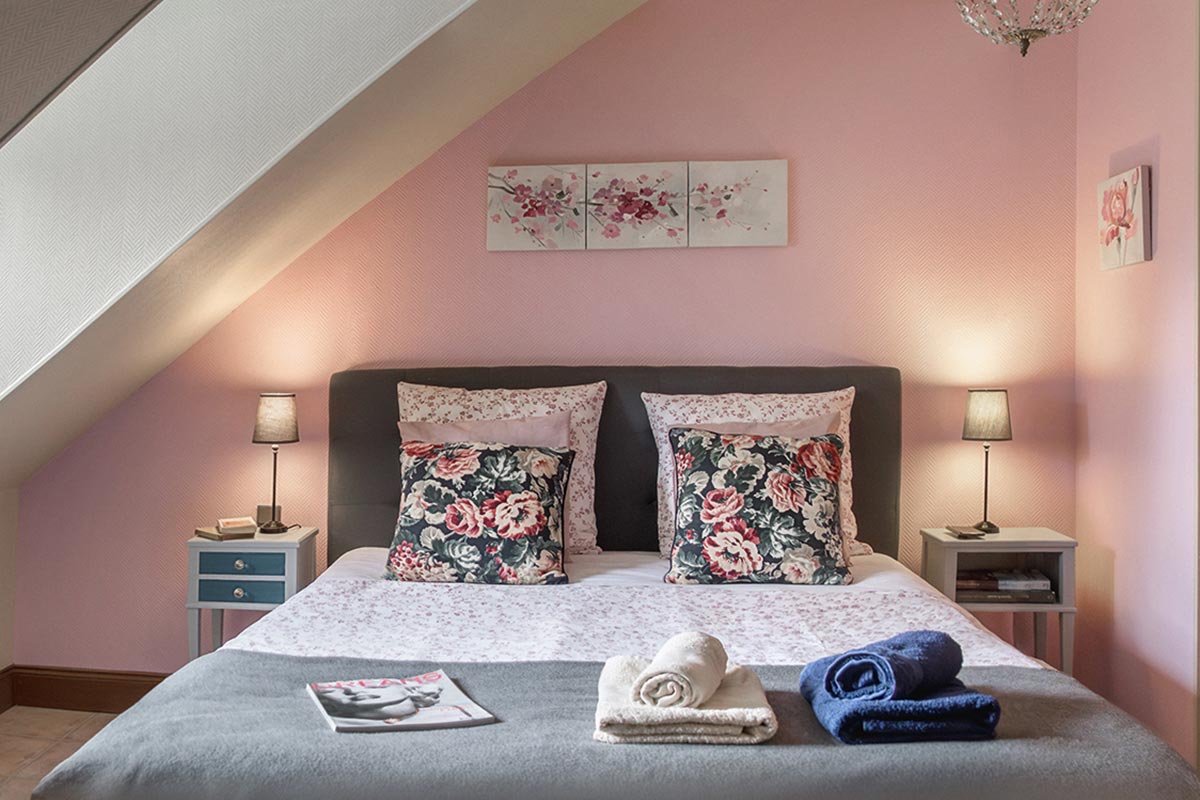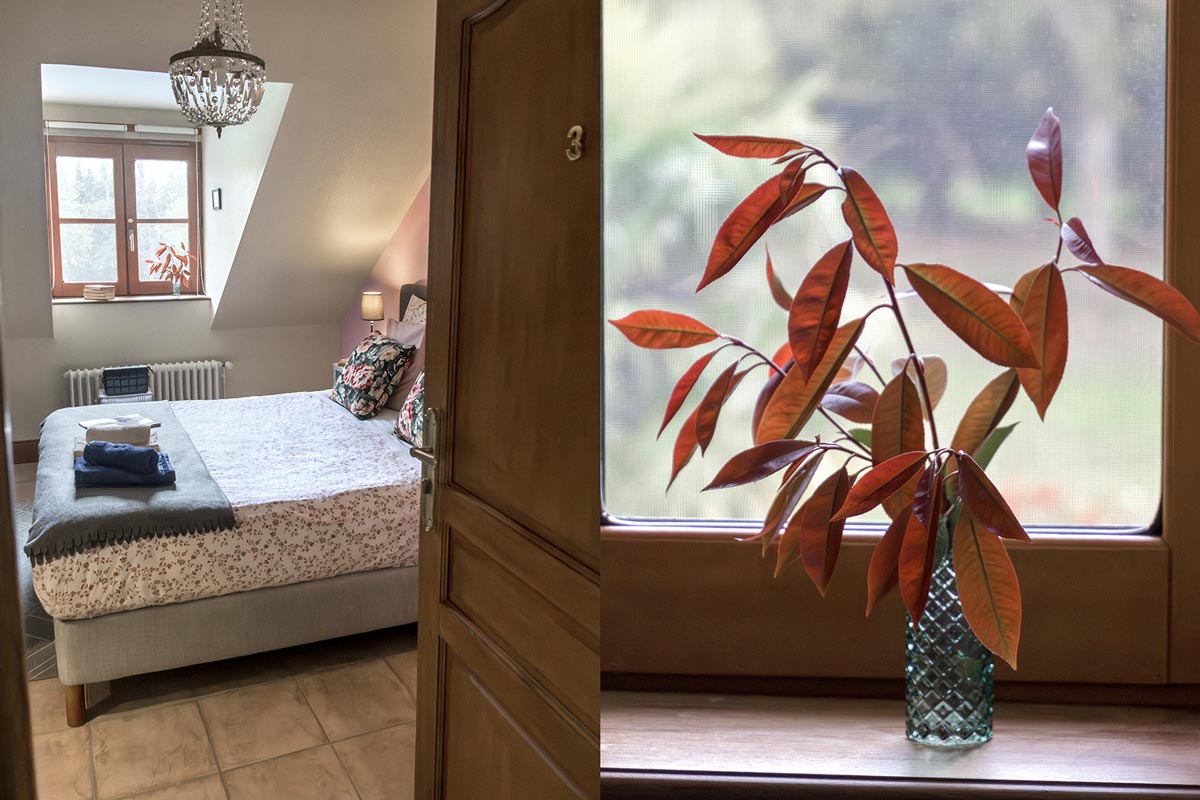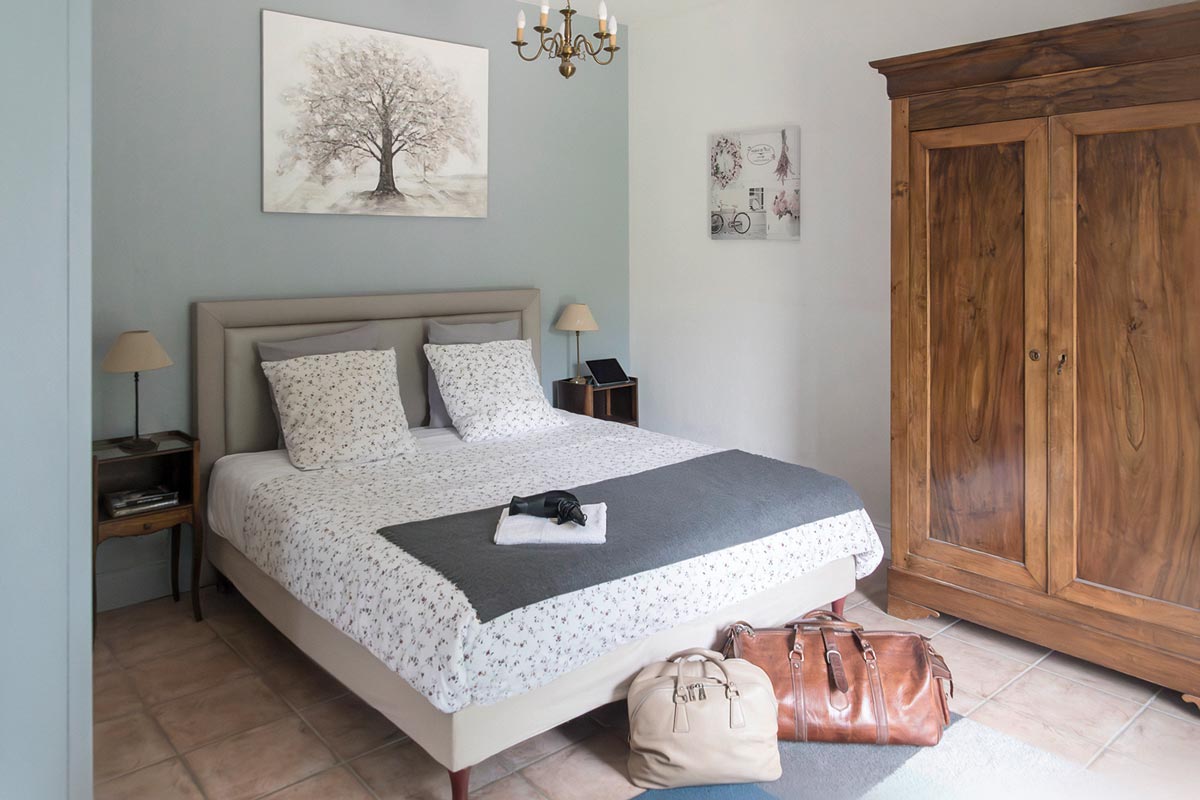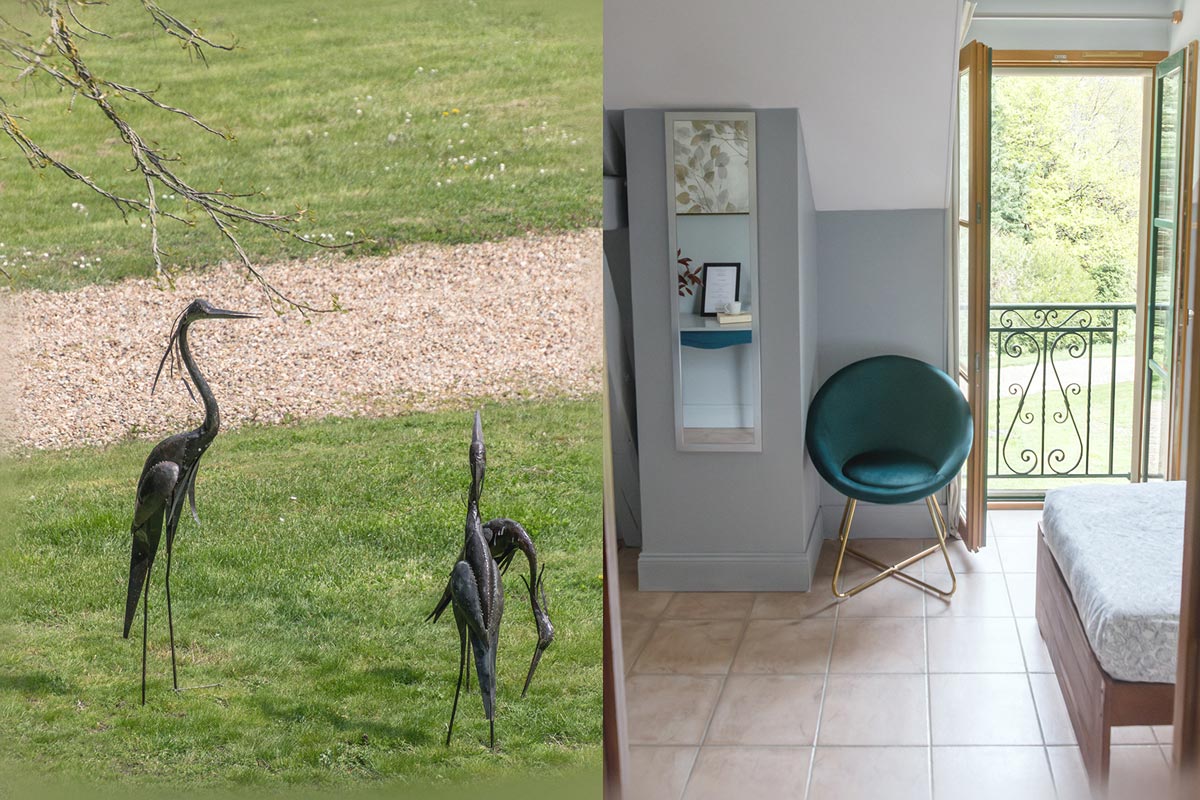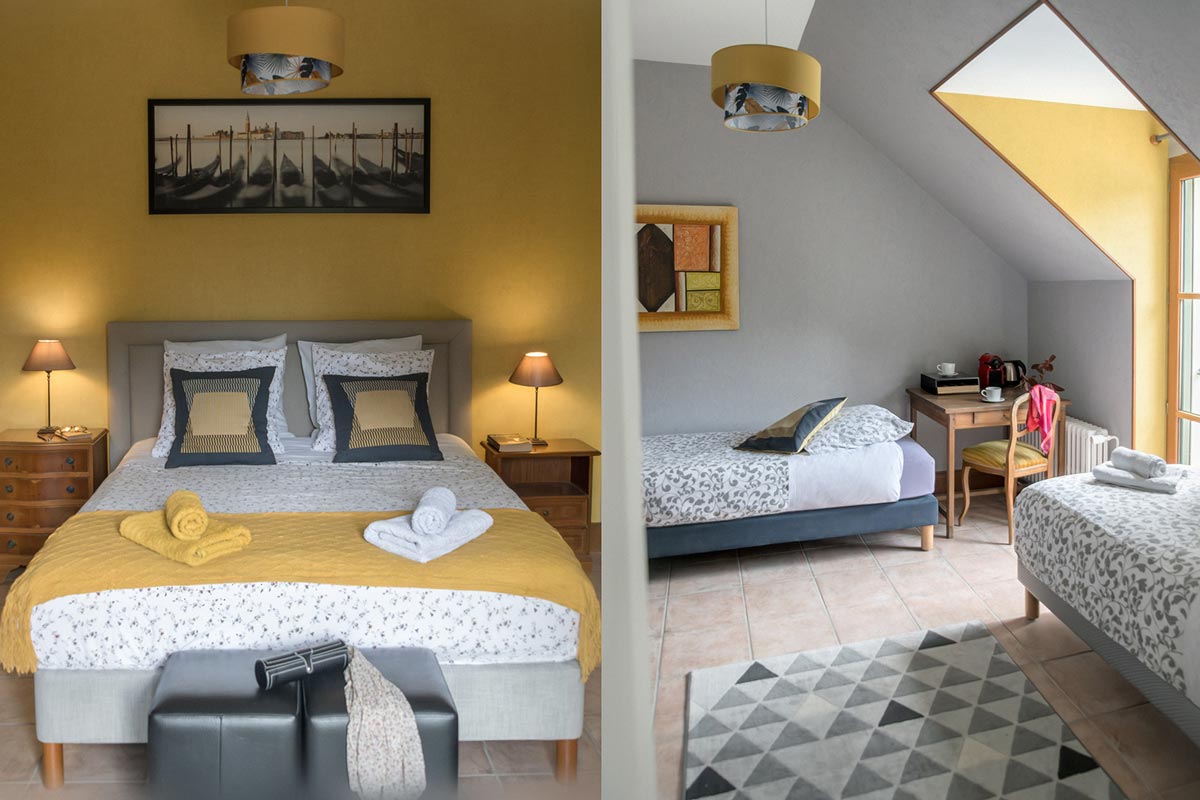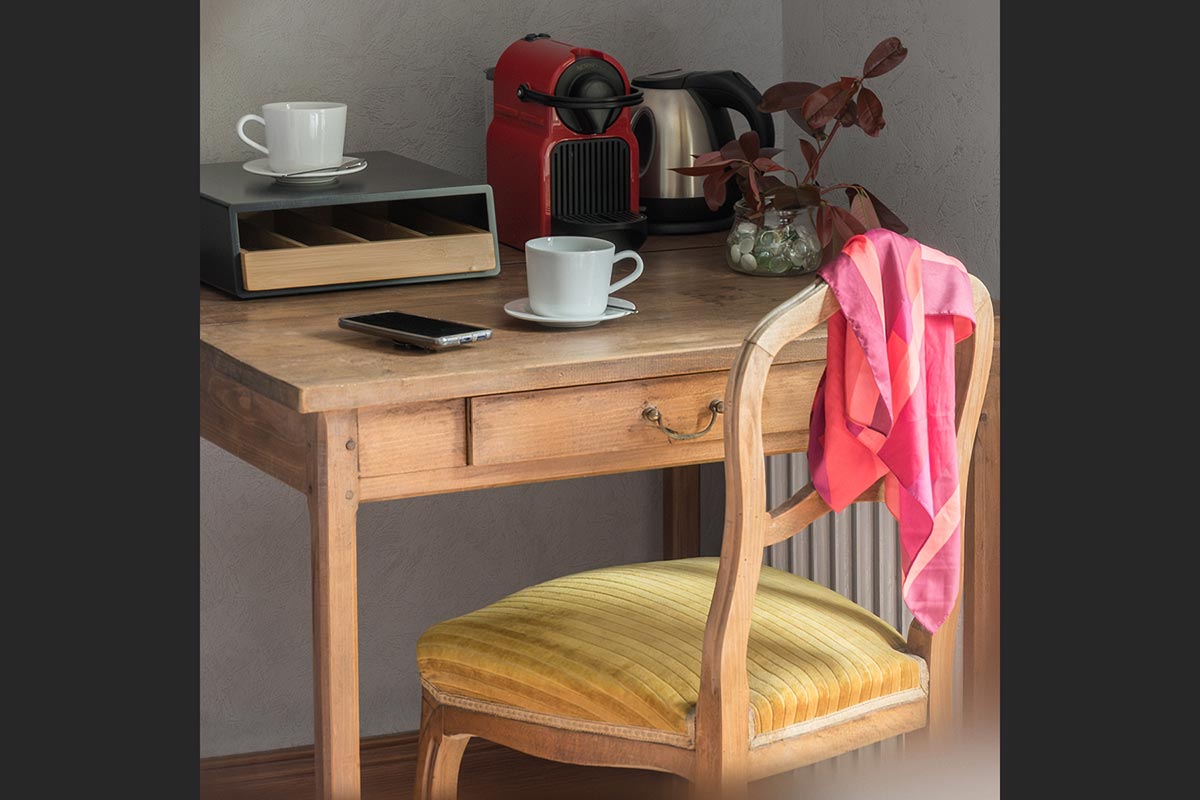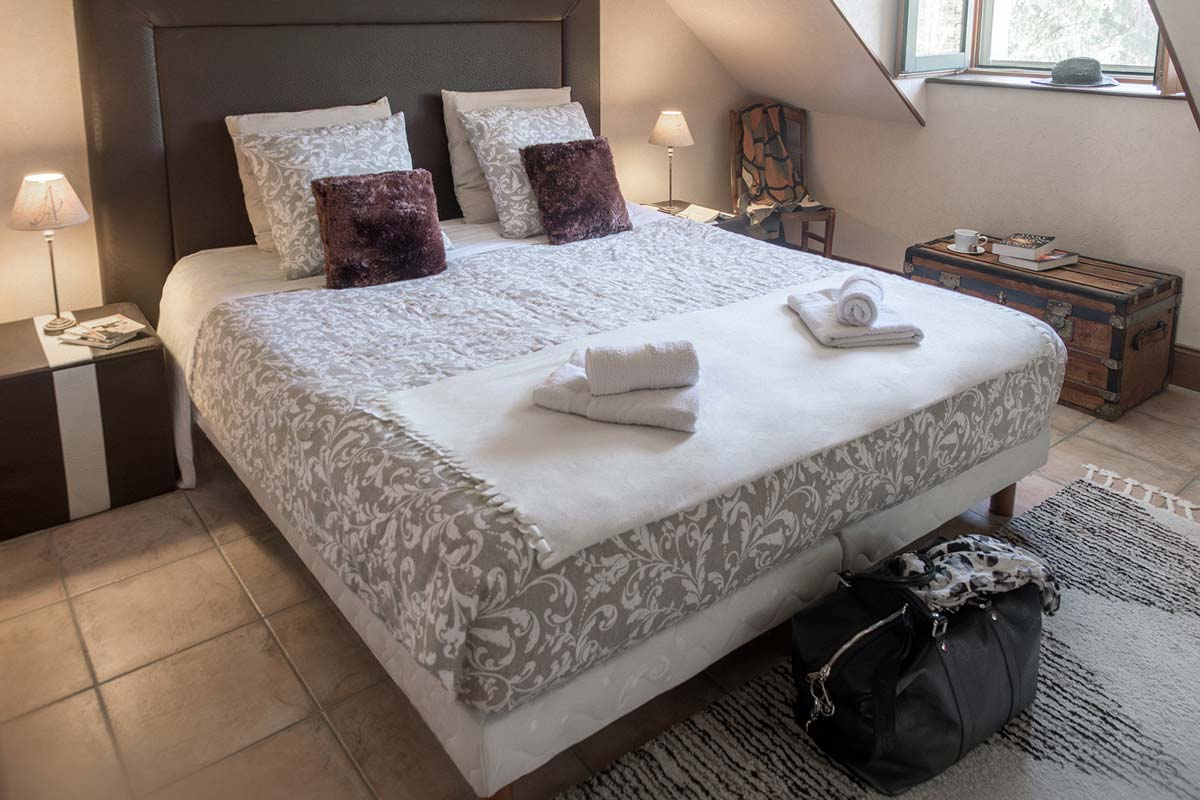 _99A0404_©BMD_PHOTO_CH_1_HDR_WEB_Banniere_Haut1
_99A0372_©BMD_PHOTO_CH_1_HDR_WEB1
_99A8268_©BMD_PHOTO_CH_3_HDR_WEB_Double1
_99A7900_©BMD_PHOTO_CH_4_HDR_WEB_Double1
_99A8085_©BMD_PHOTO_CH_5_HDR_WEB1